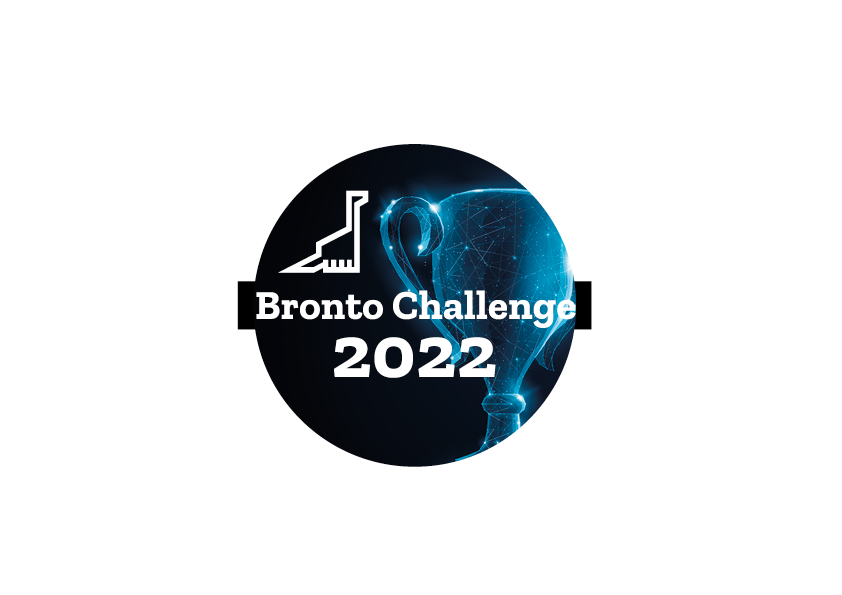 Are you up for the Bronto Challenge?
In 2022 you will have the opportunity to compete on a timed aerial race course in virtual reality. Think you have what it takes? Put on the VR-glasses and try it out - Bronto Challenge 2022 is here!
The Bronto Challenge will be available in various local shows around the world during 2022 and the winner will be revealed in December 2022. The challenge will be carried out with the brand new Bronto One Simulator, which offers an immersive, hands-on experience in manoeuvring and controlling a Bronto aerial platform.
The Bronto Challenge will give you the opportunity to put all your hard-earned skills to the test – or just try operating for the first time in a safe environment. The race will include a pre-defined route to follow using the aerial platform. The winner is the operator who completes the task in the fastest time and with the fewest unnecessary movements.
In addition to the boom movements, Bronto One Simulator offers the possibility to drive the unit on the roads of a real-like virtual city and practice safety in traffic. Steering wheel and pedals make the experience even more realistic. The road driving will not be a part of the race track, but is available to be tested in tour locations.
In addition to the great fame and glory, the winner gets to choose a charity organization, that will get a 5000€ donation by Bronto Skylift. A beautiful, unique Bronto Champion trophy will go home with the winner. The 2nd and 3rd will receive a set of Bronto Skylift merchandize and all participants will get a small surprise.
We recommend registering before the exhibition so we're prepared for your attempt.
Take a sneak peek of the racetrack below!